Reliaflo Shower Trim P6180001
Rough-in Valves
These rough-in valves will fit this trim: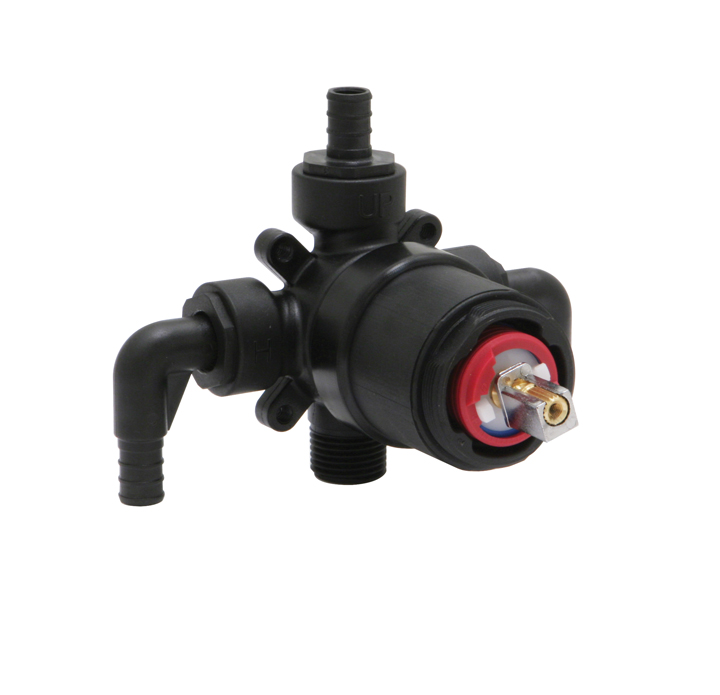 P1023199 - Composite Rough-in valve without service stops. 
P6180001
Reliaflo Shower Trim Package in Polished Chrome Finish. 
The Reliaflo's shower package with its large accessible handle, single setting showerhead and timeless design will enhance the experience of your shower. The Reliaflo shower package also offers a shower head with a soothing spray that will enhance the spa-like experience in your shower.

Features:
• 3" Face single setting showerhead with shower arm and flange.
• Valve face plate trim with easy to turn lever handle.
• Everything in a matching Polished Chrome finish. 
Included in this trim package:
• Shower arm - (P0228401) 
• Shower head - (P0127301)
• Face plate and handle assembly - (P0121201)